Oct. 24th, 2011 05:46 pm

A birthday party day in my life!

Friday night was fillllled with cleaning and stressing and more cleaning and stressing...For my birthday/halloween party Saturday night! (Bday is Tuesday!)


I took two Tylenol PMs at like 10pm, read in bed for a while, and finally turned off my light at a little after midnight.


You'd think, having taken sleeping medication, I'd get a good night's rest. Yes?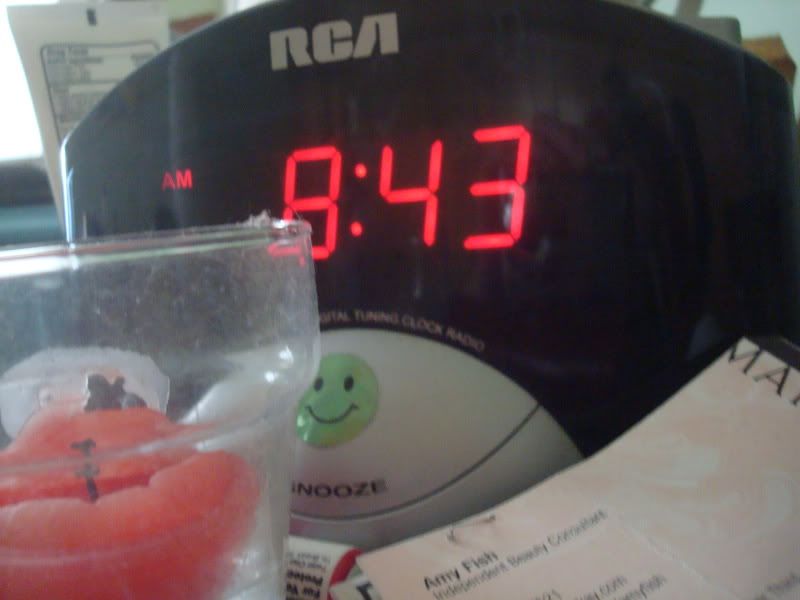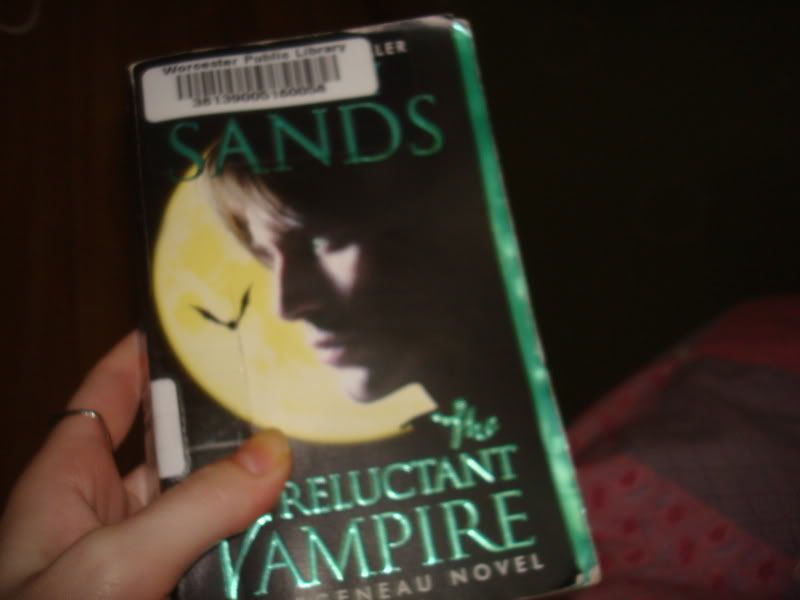 Nope. 8:43 is when i gave up and got up...I actually was mostly awake from 6am on. Stupid body. So I indulge in a little more reading in bed to finish the book :-D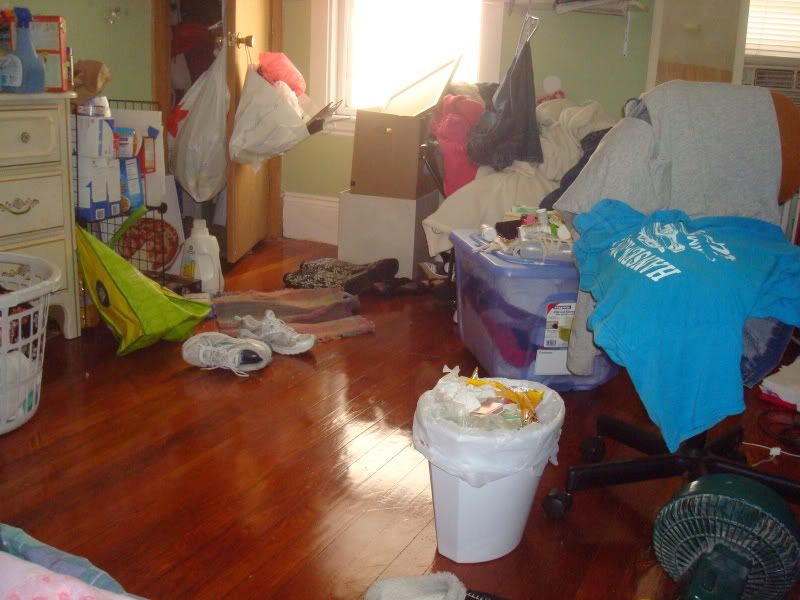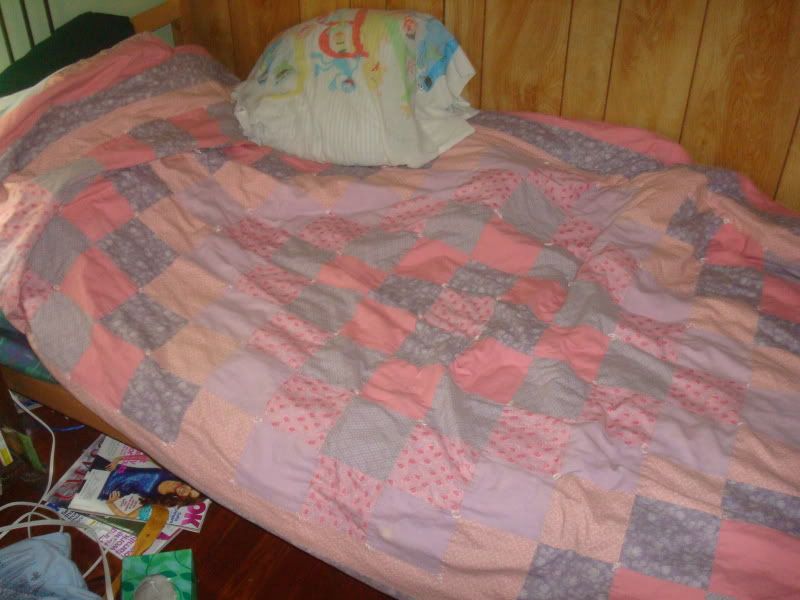 All that cleaning and my room still looks like this...ugh. Oh well, least I can do is "make" my bed!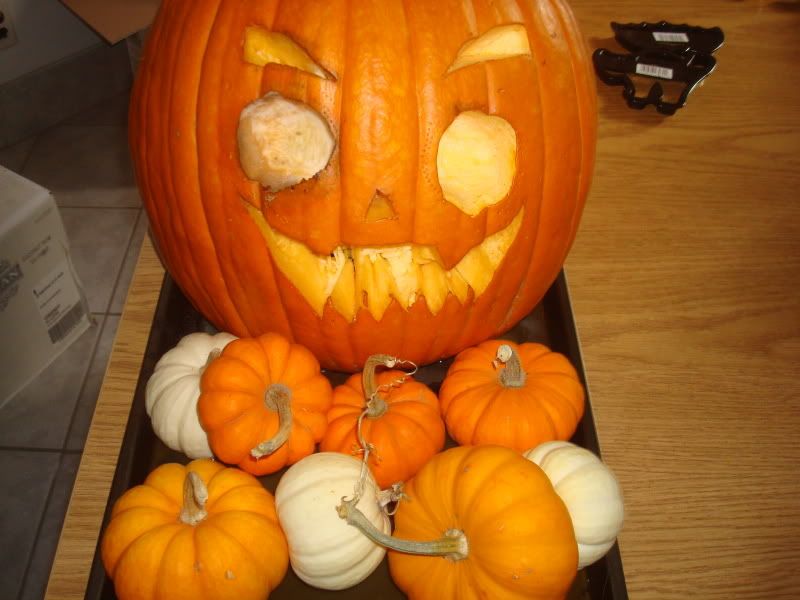 Good morning Shenky! Enjoying Joi's (roommate) laptop, I see. Good morning, rotted pumpkin. Can't wait to stick you outside, you STINK! (when i went to clean this pumpkin, the bottom completely fell apart--rotted through. The eye is also rotted, which you can see if you look closely).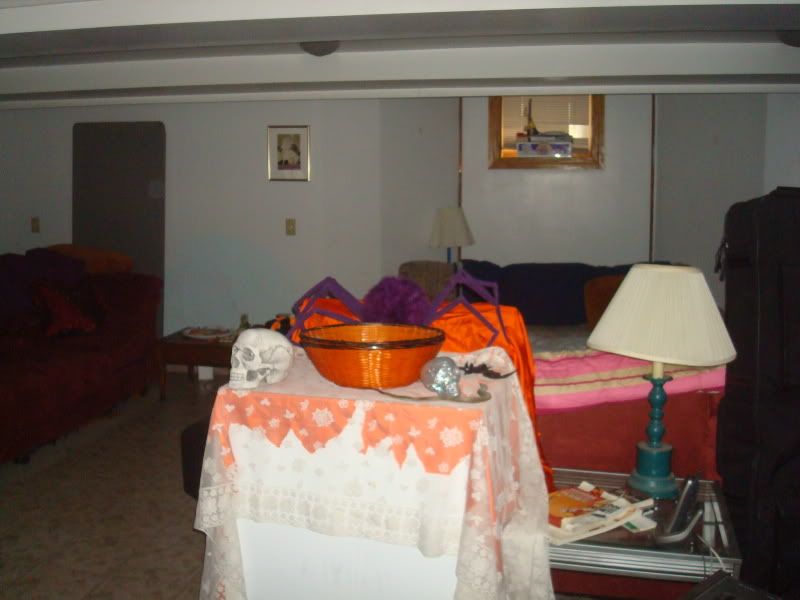 Upstairs bathroom is full so i run downstairs...these tubs are full of halloween decorations, most of which will in just a few hours be adorning this room. It's very convenient having a sister-in-law whose birthday is Halloween!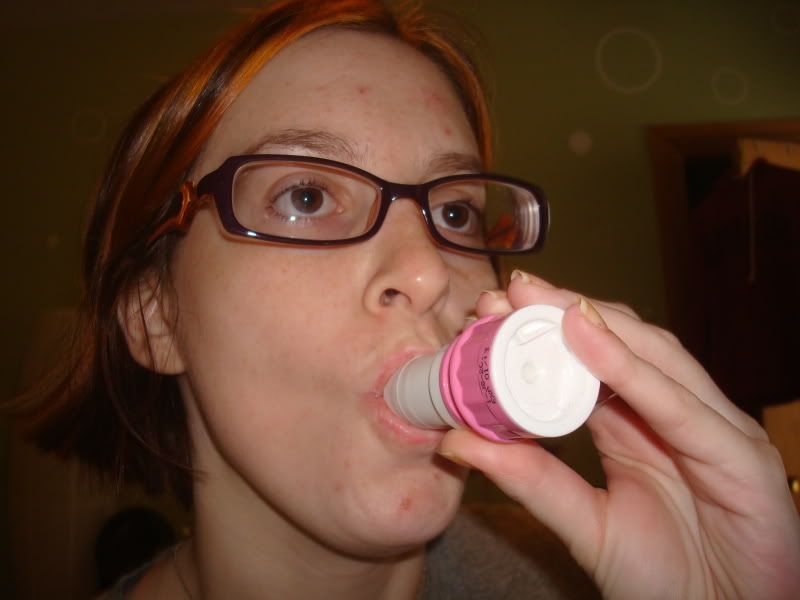 After getting into the bathroom upstairs and washing up, I return to my room to hear my alarm reminding me to take my new inhaler. Fun. Then I get dressed and find $10 in the pocket of my pants! Score!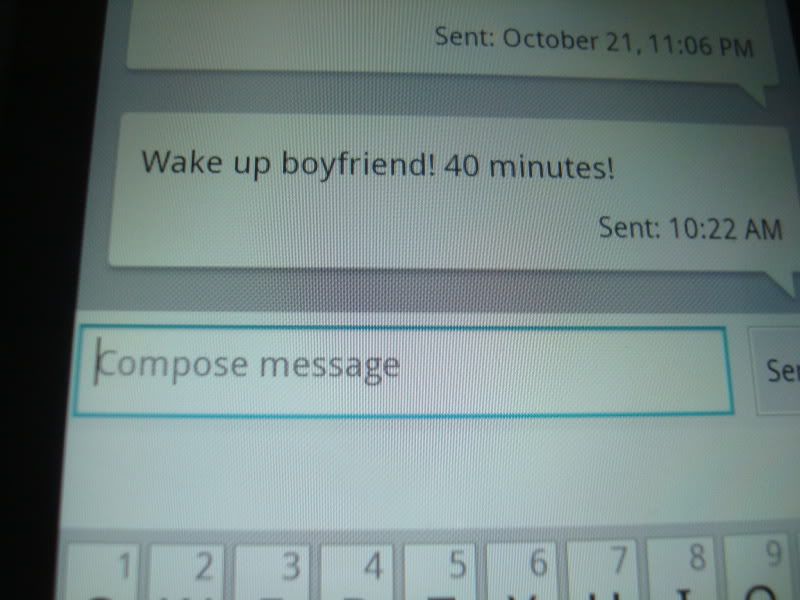 I text the boy to wake him up (or try at least), and put my stuff back in my newly-laundered purse.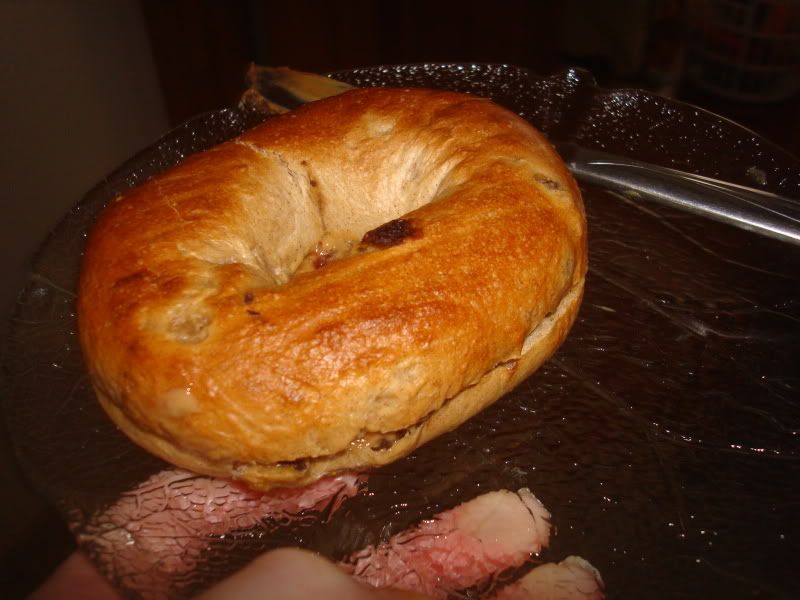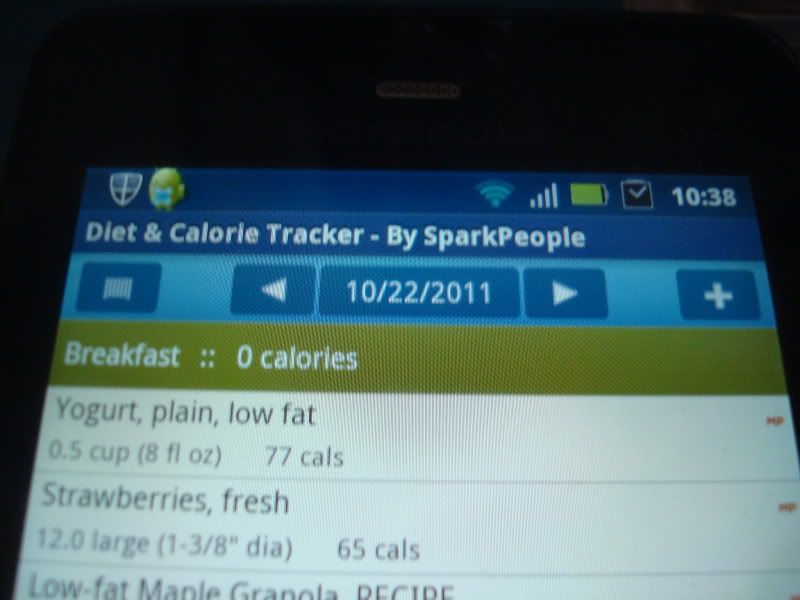 PB&J on a bagel to start the morning...I recently started tracking calories on SparkPeople but I kind of let the rest of the weekend go...oops. I've been doing OK for the most part, but it's depressing.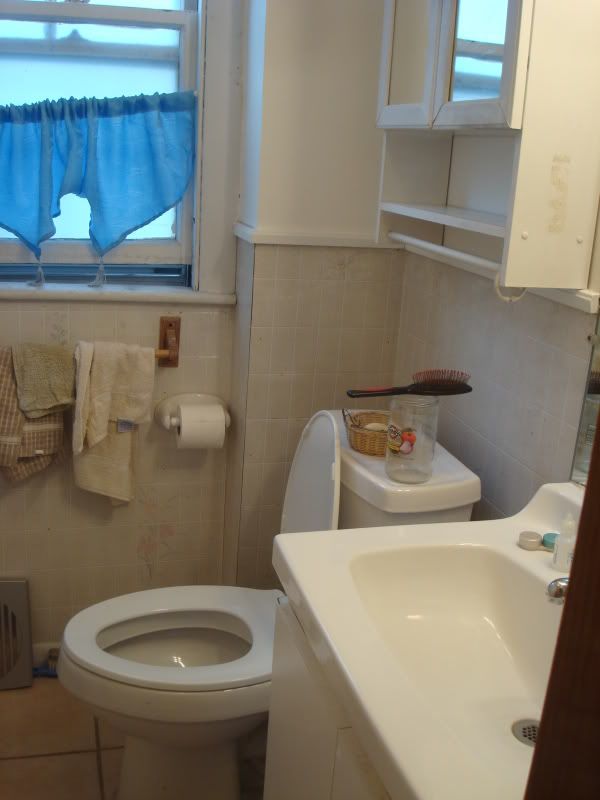 Haven't heard from the boy, so I give him a call...and woke him up. I tell him I'll give him 10 minutes extra, and use the time to take a potty break and clean it up a bit in there.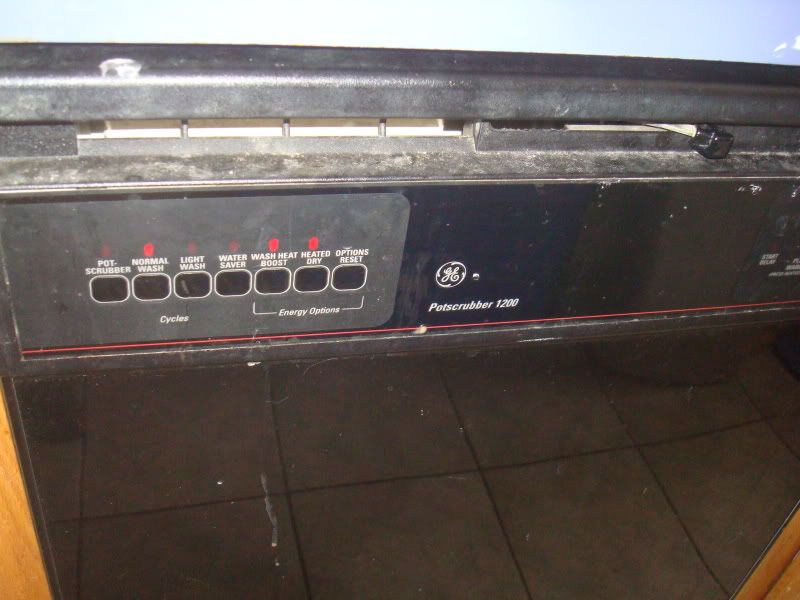 I get the dishwasher going too, then head out the door.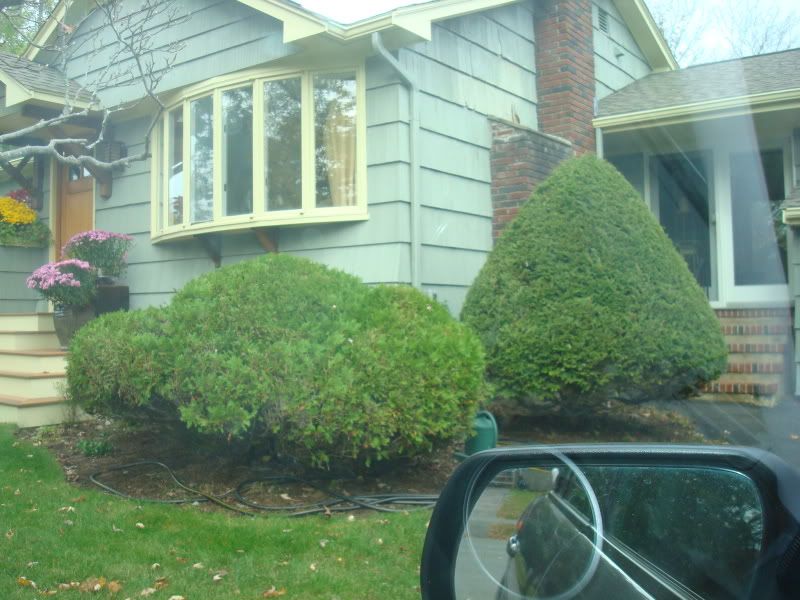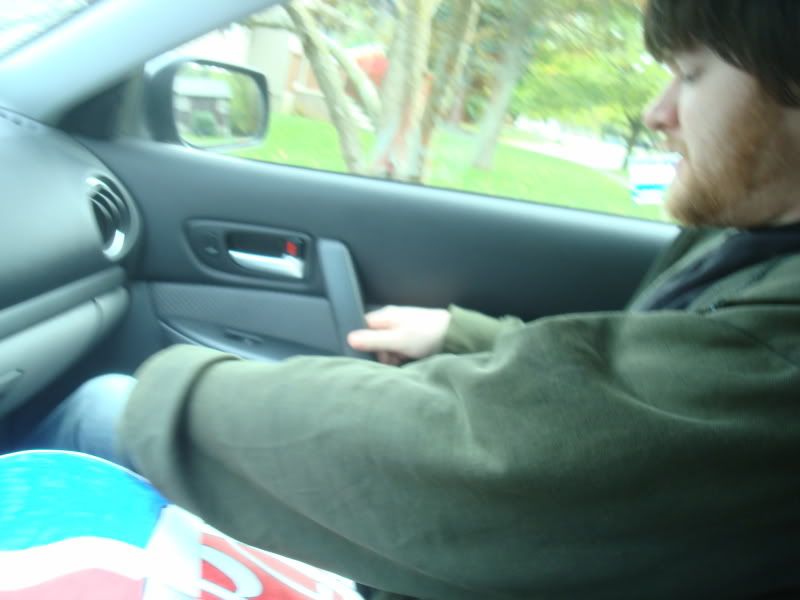 Hi Boyfriend's house! Hi Boyfriend!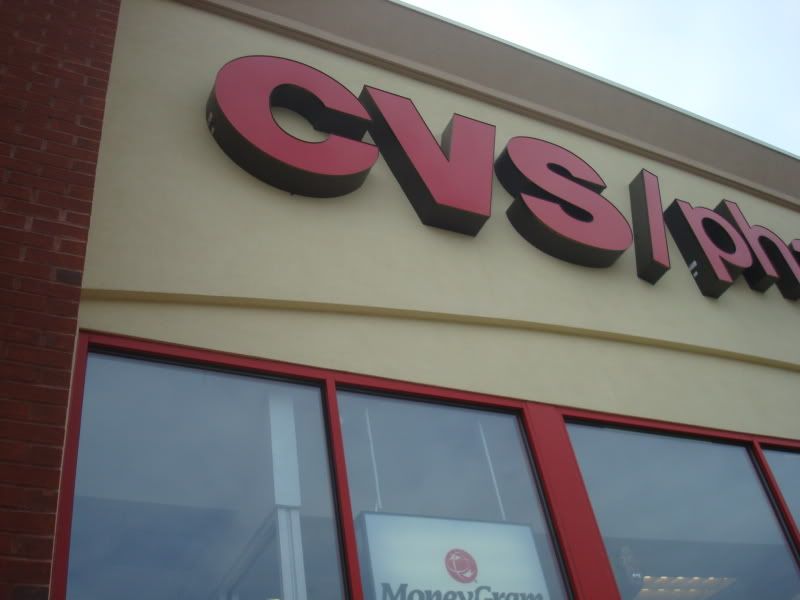 We make some stops on the way home.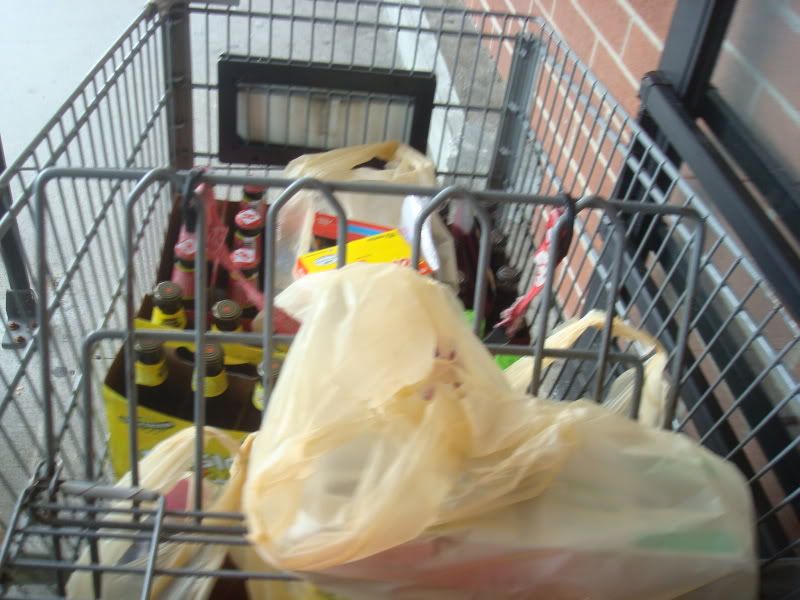 Our haul from S&S...can you tell it's a party?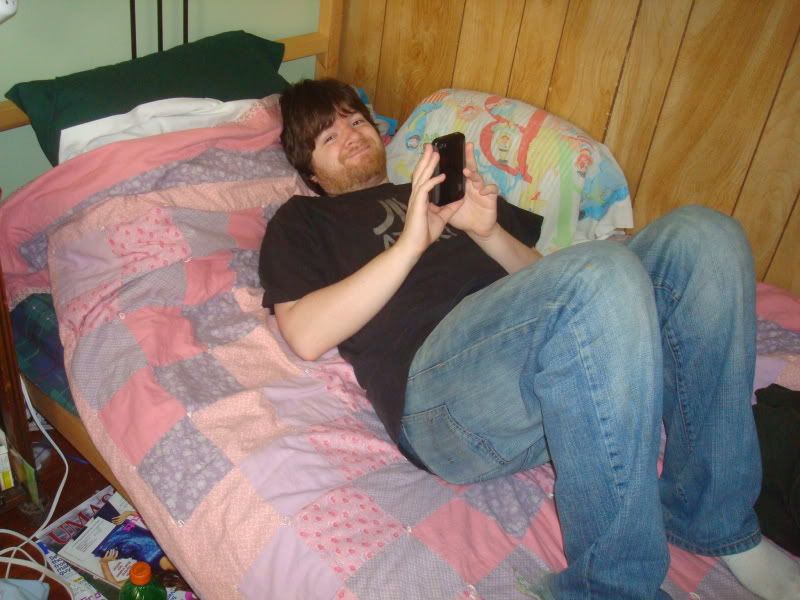 Why yes, Ryan, I'd love to cuddle with you for a little bit! But I can't rest too long, my mind is spinning with everything that needs to be done in the next 4.5 hours.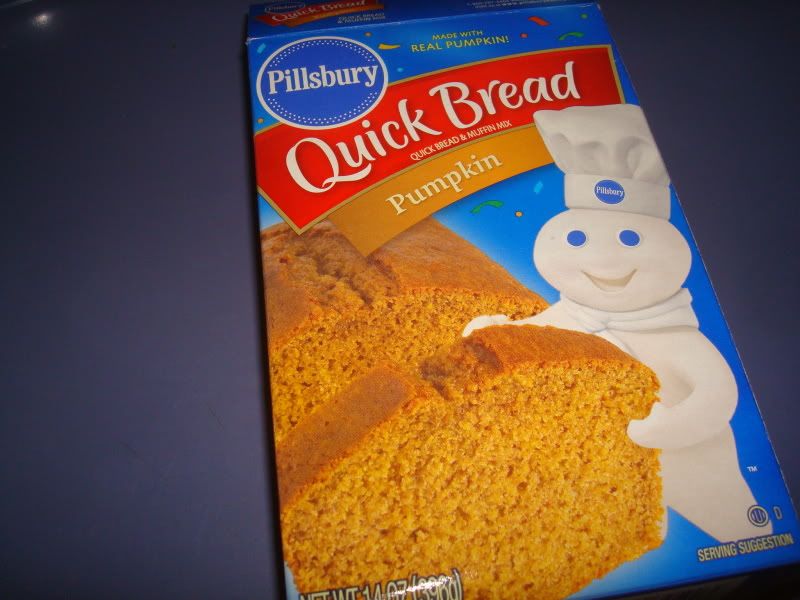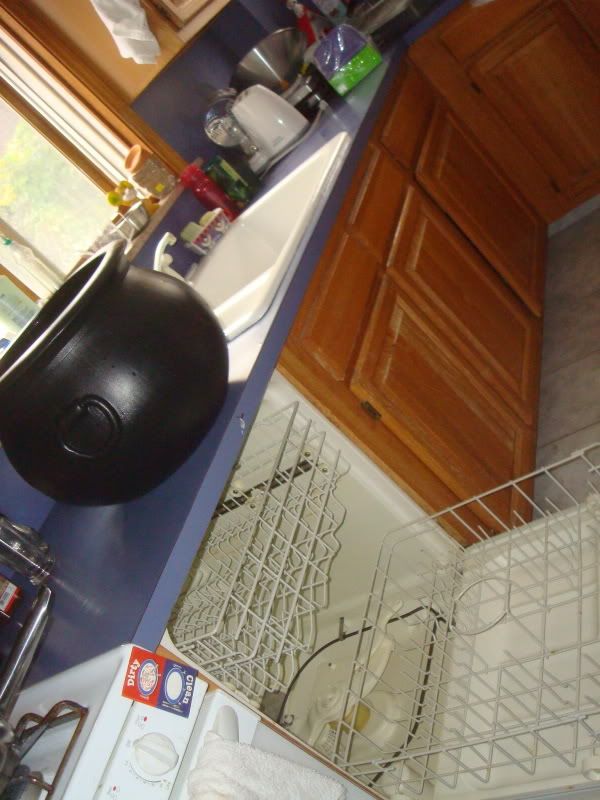 I make noms and empty the dishwasher and clean the punch cauldron and clear the drying rack...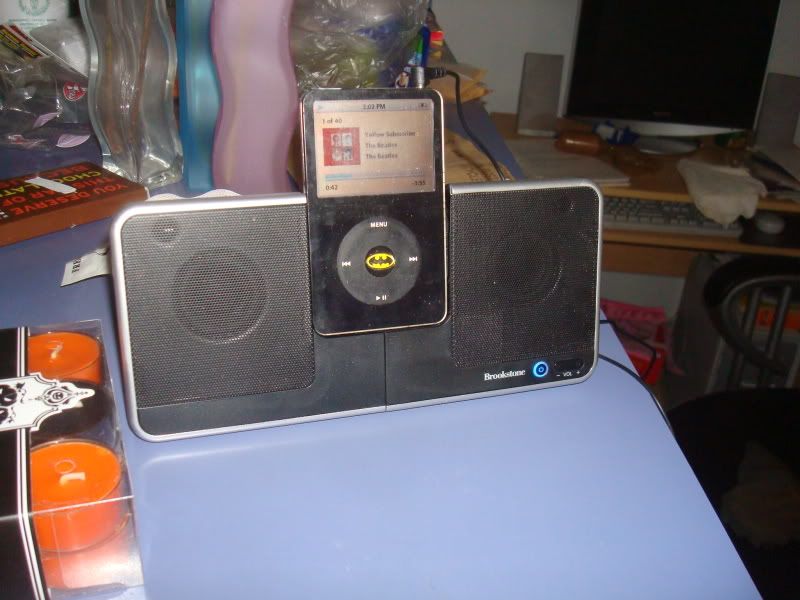 Ry puts on some background music and I stop for a quick lunch...not pictured= fail attempt at cooking chicken.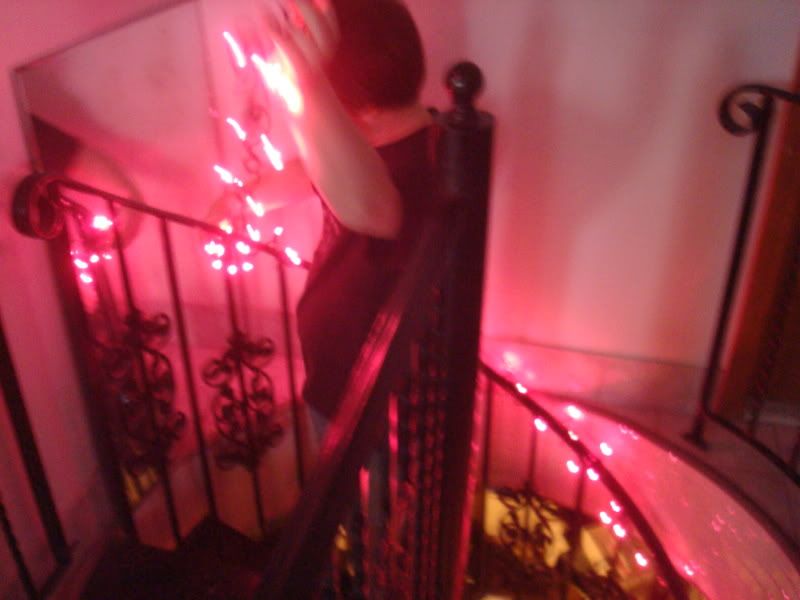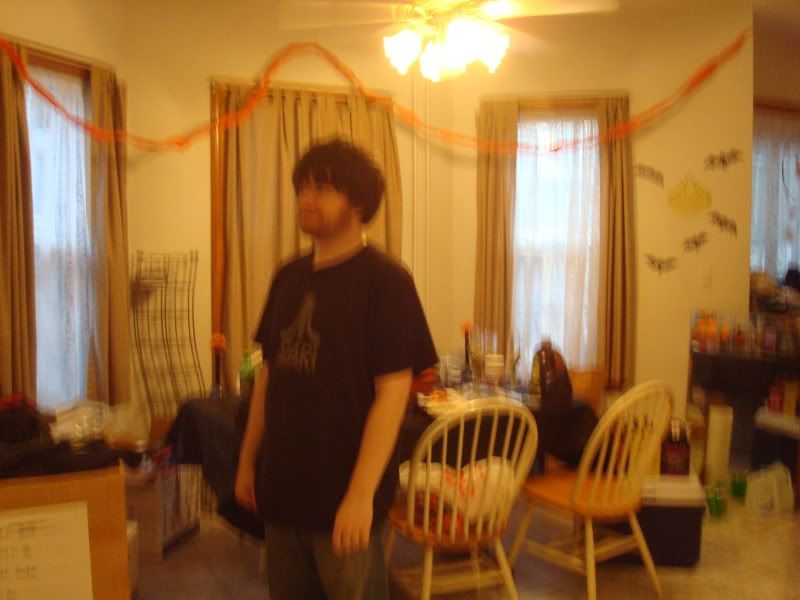 My awesome boyfriend decorates the whole downstairs all by himself, and the stairs too! Omg the lights looked awesome. Then he worked on the kitchen (sorry for blurries, I was going a mile a minute).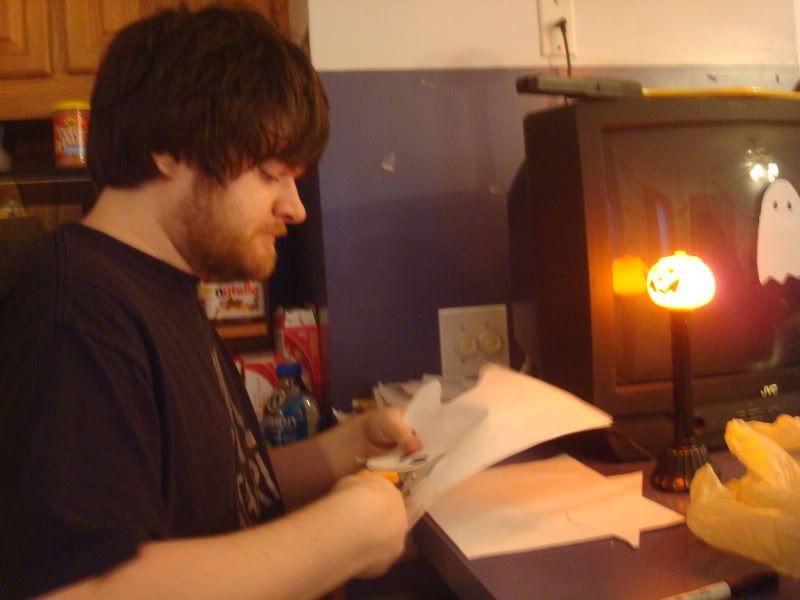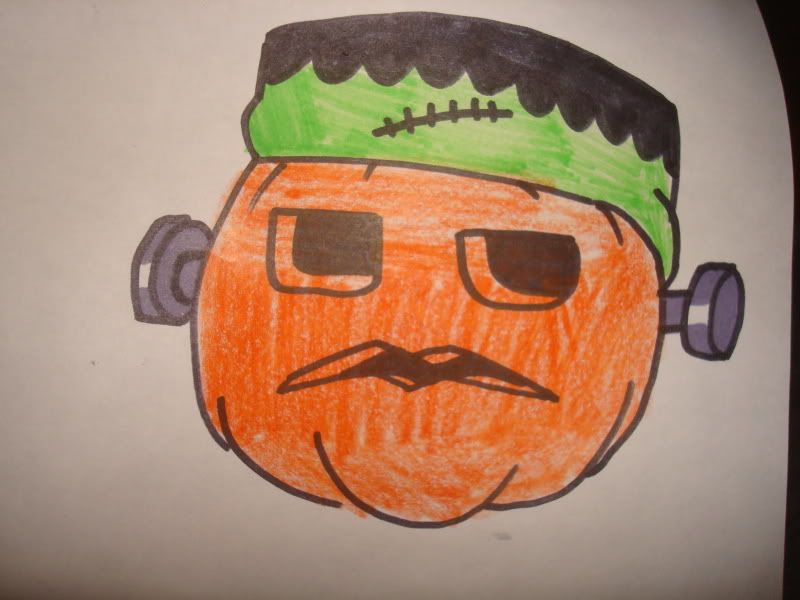 Making more decorations! Have I mentioned that my boyfriend is an artist? He rocks. <3



Sugar cookies and strawberry cake are made...then my bro and SIL arrive and SIL makes her famous halloween punch! Isn't it awesome?

(Note: this is when things started getting even MORE crazy and so a lot is missing!)



The theme of my party was "Bad costumes"...SIL is "Summer's Eve", lol. I'm Coke, Ryan's Pepsi.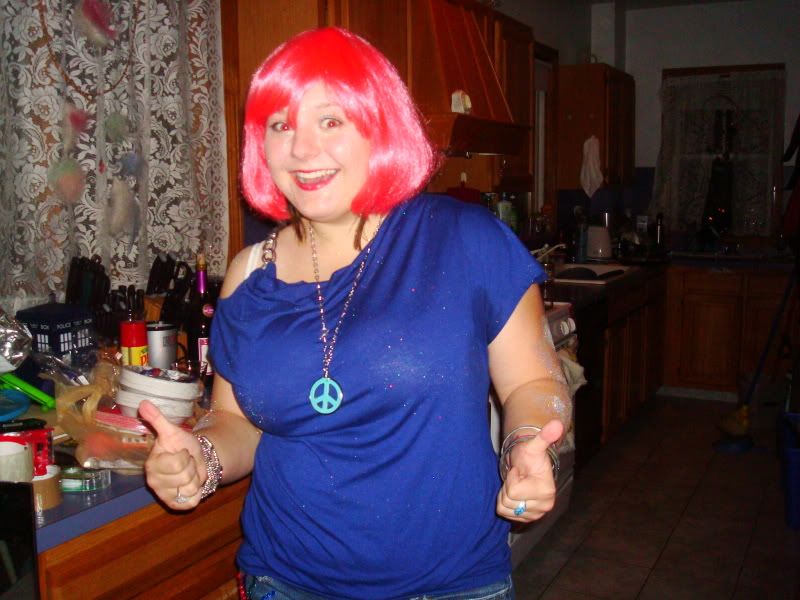 My friend Anna, who won the prize for best worst costume, was a very glittery Ke$ha...my roommate daniel was the three-legged man and his gf Mary was a wanna-be black swan.



Downstairs bad movies are being watched...my brother is dressed as "That Guy". Oy.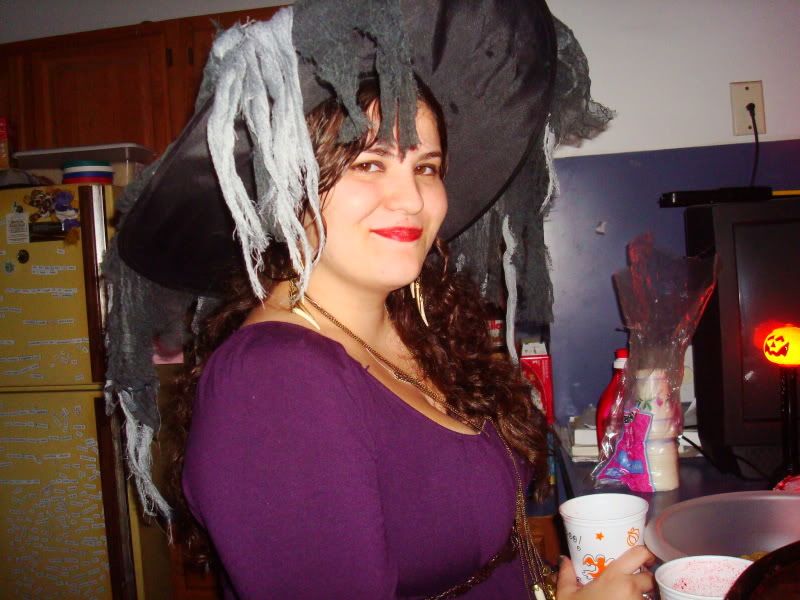 Tabby is a gorgeous witch :-D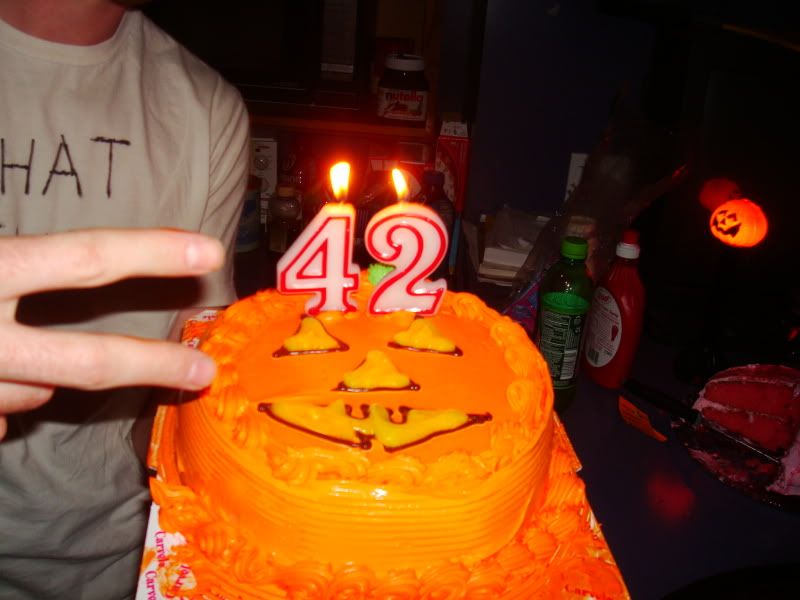 "That Guy" thought this was HILARIOUS. Omnomnom ice cream cake...but that orange frosting stained EVERYTHING. *shrug*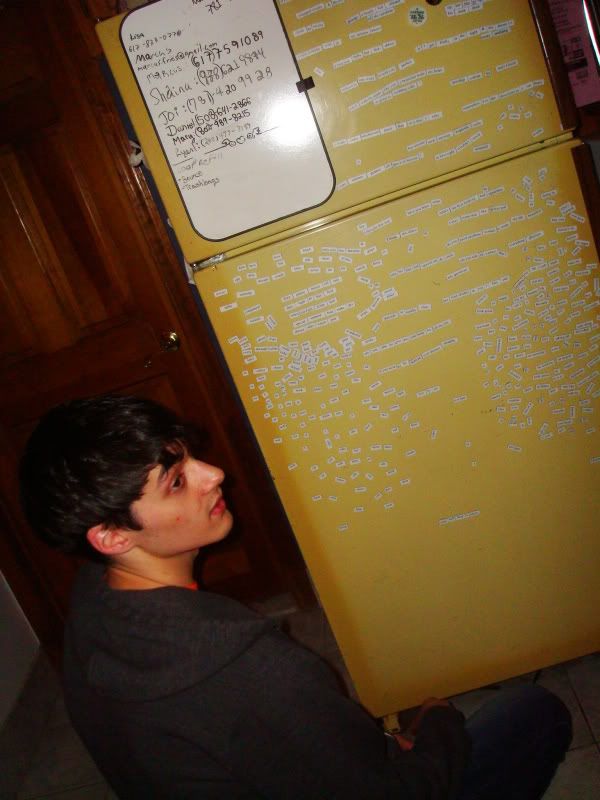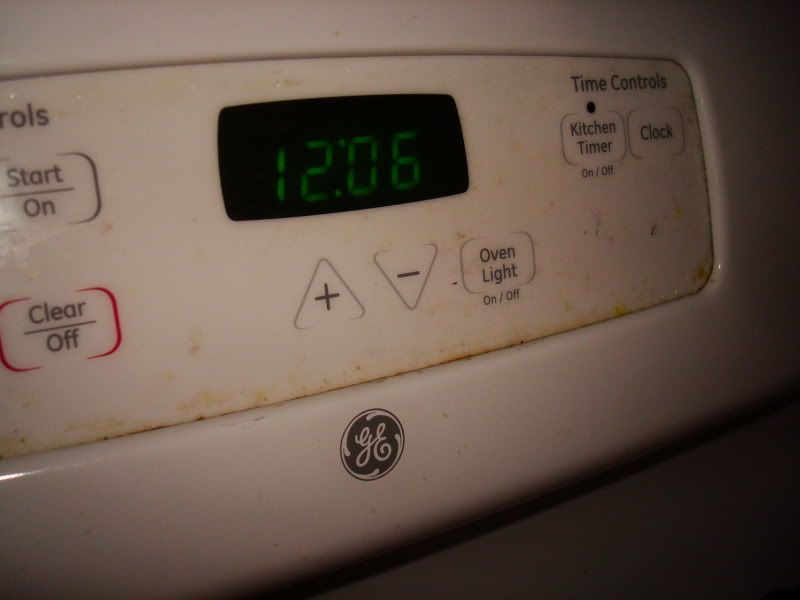 As the party starts to wind down, Ry's friend Brendan makes some magnetic poetry...and then I realize it's midnight, and ditl is over. The last guests left at 1:15...we were EXHAUSTED and fell right into bed.




1 comment - Leave a comment